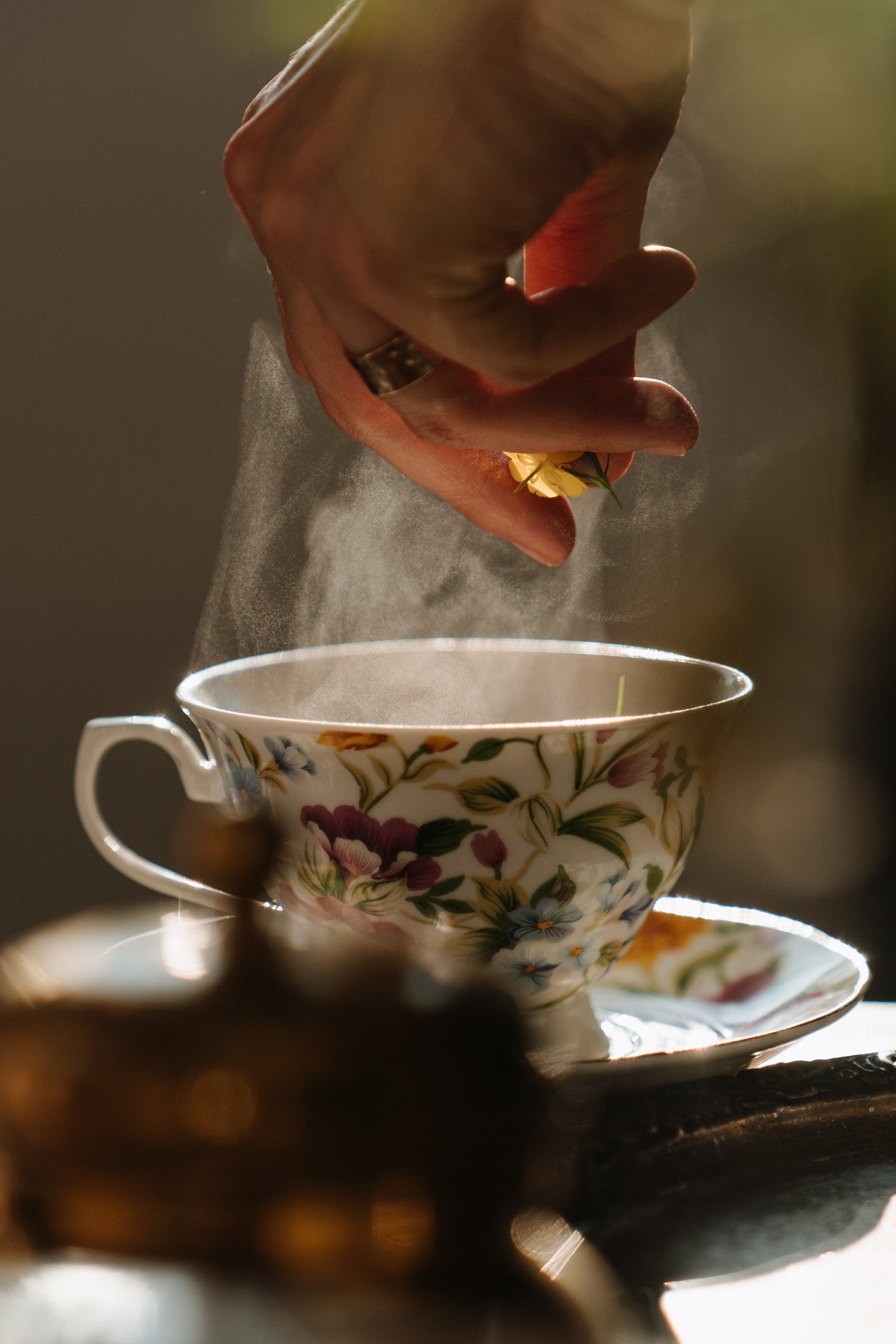 A Touch of Nature's Goodness!
More than pretty hues, these teas offer nature's goodness in a cup. Made from handpicked natural leaves of best quality plants, these teas are enriching, rejuvenating and delightfully refreshing!
Shop our Bestselling Caffeine-Free Tea!
View all
It's time to feel good for every mood!
Shop Our Bestselling Herbal Powders!
Fresh From Gardens

Presenting Fresh from Gardens, each batch of our product is being selected from experts with years of experience in Natural Farming

Fresh Blends

Our range of Natural Caffeine-Free Teas & Herbal Powder are selected from the freshest blend of natural farm

100% Natural Ingredients

With trust instilled in our brand, our customers get the best quality products that are 100% Natural

Pure Leaves

Handpicked from the best quality of fresh herbs to give the most aromatic flavors of Caffeine-Free Teas